Meta CEO, Mark Zuckerberg, has expressed his thoughts on Apple's recently unveiled mixed reality headset, questioning both its pricing and vision for the product. During an all-hands meeting with Meta employees, Zuckerberg compared the company's own Quest VR headset line to Apple's offering, highlighting the difference in emphasis on activity and social interaction. He stated, "Our device is also about being active and doing things… [Apple's] vision of a person sitting on a couch by themselves is not the one that I want."
Zuckerberg reiterated Meta's commitment to a "fundamentally social" metaverse, an immersive virtual world where users can interact with others. These comments, initially reported by The Verge and later confirmed by a Meta spokesperson, reveal the ongoing rivalry between Meta and Apple in the headset market. Apple's new Vision Pro headset combines virtual reality and augmented reality, posing a direct challenge to Meta's dominance in the industry.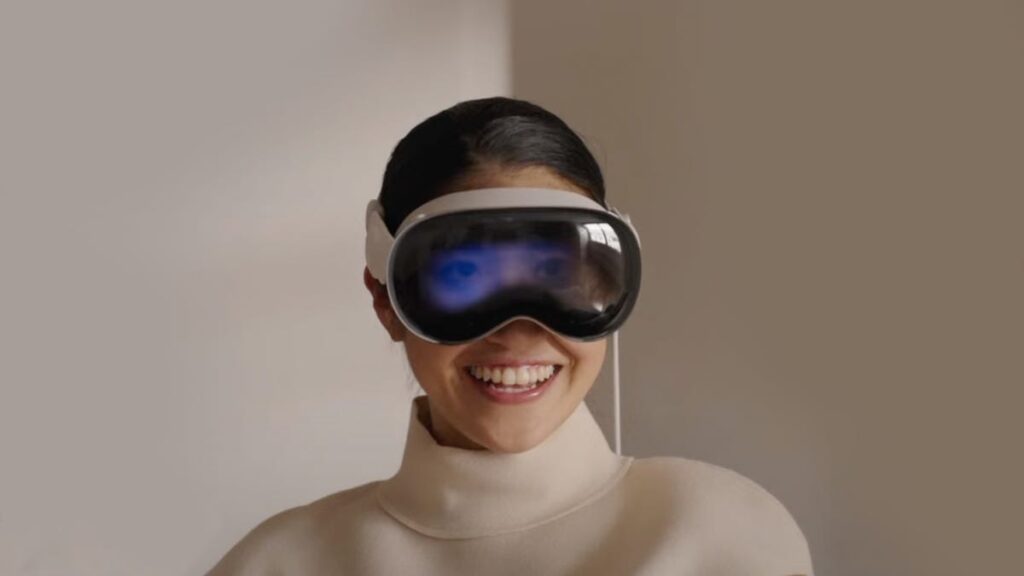 In anticipation of Apple's headset announcement, Zuckerberg had previously teased the Meta Quest 3, promising improved performance, new mixed-reality features, and a sleeker design, all at a more affordable price of $499. During the meeting, Zuckerberg emphasized the importance of accessibility and affordability, stating that Meta aims to make its products available to everyone. He also criticized Apple's decision to invest in high-resolution display technology, resulting in a higher cost and increased energy consumption.
The rivalry between the two companies extends beyond the headset market, with previous disputes over news and messaging features, data privacy, and app store policies. Last year, Meta projected a $10 billion loss due to Apple's data collection restrictions. With Apple's entrance into the headset market, the competition between the two tech giants is expected to escalate further.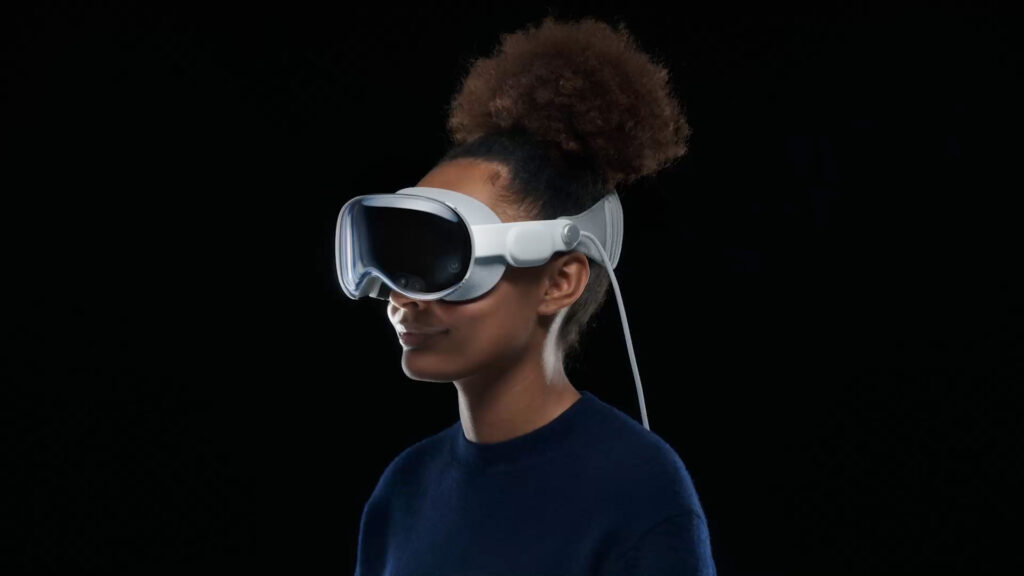 Despite the competition, Apple's Vision Pro headset showcased impressive features during early demos. Its ability to present personalized eyeglass prescriptions and minimize latency issues were commended. However, the device is still a work in progress, with limited app availability, a short battery life requiring tethering to an external pack, and initial user experiences that may be off-putting. Additionally, Apple plans to charge a higher price compared to other headsets on the market.
While some industry analysts anticipate Apple's hardware expertise will give them an advantage, Zuckerberg remains optimistic about Meta's prospects. He believes Apple's approach reinforces the significance of Meta's work and their potential for success in the market.
During the meeting, Zuckerberg also discussed Meta's growing focus on integrating generative AI into their products, including ChatGPT. Meta plans to incorporate AI agents with unique personas and skill sets into Messenger, WhatsApp, and eventually other apps, products, and the metaverse itself. Zuckerberg expressed Meta's role in making these capabilities accessible to billions of people and their intention to incorporate them into all of their offerings.
Source: CNN