Carstyle.
About us
Welcome to Carstyle! We are a team of dedicated writers and journalists who are passionate about the latest developments in the automotive, tech, luxury, and lifestyle industries.
At Carstyle News, we strive to bring our readers the most up-to-date and relevant information about the things that matter most to them. Whether it's the latest car models and technologies, the newest gadgets and innovations, or the most luxurious and stylish products and trends, we've got you covered.
Our team of experts has a wealth of knowledge and experience in these fields, and we are always on the lookout for the latest and greatest news and developments. We pride ourselves on providing accurate, reliable, and informative coverage that our readers can trust.
In addition to our news coverage, we also offer a variety of resources and tools to help our readers stay informed and make informed decisions. This includes reviews and comparisons of products and services, tips and advice on a range of topics, and more. So if you're interested in staying up-to-date on the latest happenings in the automotive, tech, luxury, and lifestyle worlds, look no further than Carstyle News.
Mission
At Carstyle News, our foremost objective is to ensure fairness and accuracy in our reporting. We utilize multiple published sources to verify and corroborate the information presented in our articles. We are committed to providing attributed information, including quotes, details from press releases, and data from diverse sources.
Should any misstatements be identified, we promptly rectify them and make it known to our readers. Our articles are updated with a correction note placed prominently at the top, specifying the nature of the amendment made.
Join us at Carstyle News, where we blend captivating content, cultural insights, and commerce seamlessly for your ultimate viewing pleasure.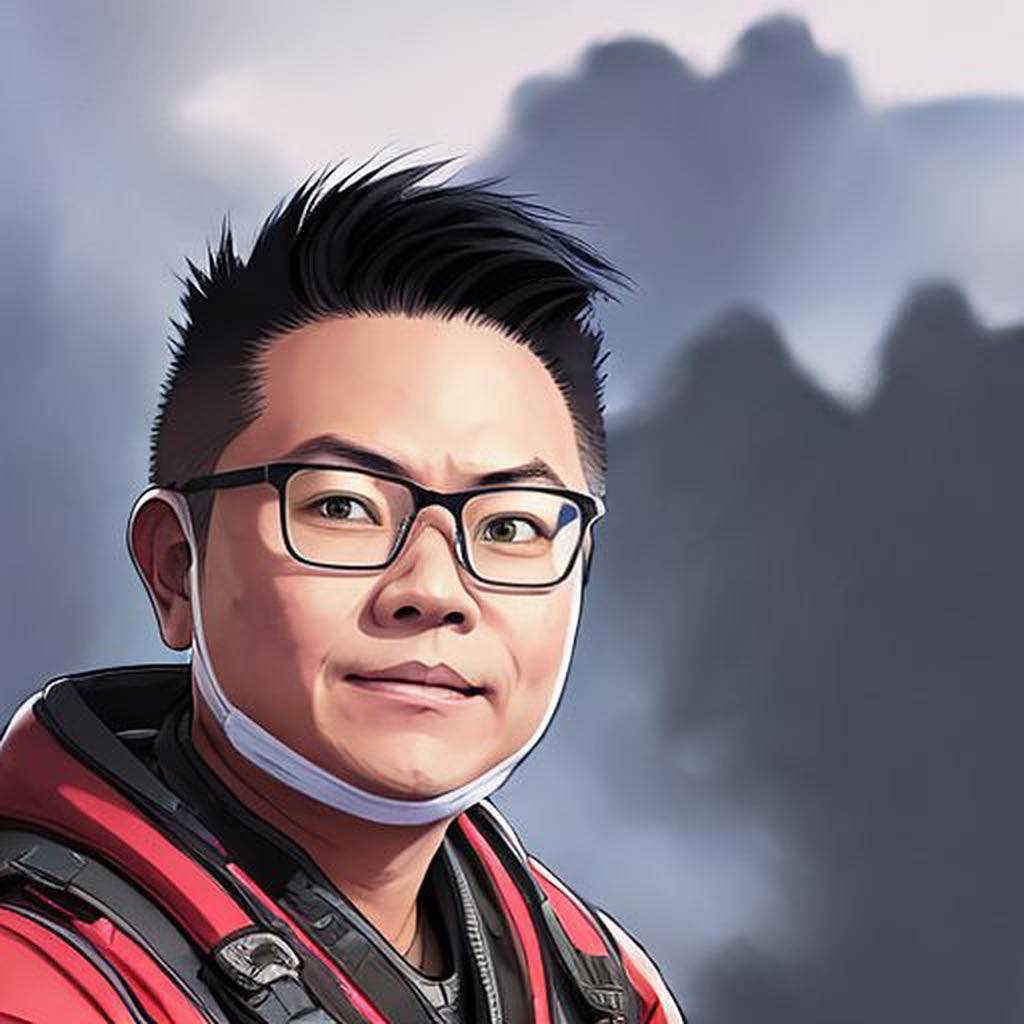 Alan Liew
Alan Liew is the Page Editor at Carstyle.au and a content creator based in Brisbane, Australia. He is also the co-founder of Carstyle Crew who is known for their collaborations with other influencers and brands in the automotive industry including Supercar Blondie, Seen Through Glass etc.
Introducing Alan Liew, the automotive aficionado and content creator extraordinaire based in sunny Brisbane, Australia. With a passion for cars that knows no bounds, Alan has taken the online automotive community by storm, showcasing his expertise through captivating videos on platforms like YouTube, TikTok, Instagram, and Facebook.
As the co-founder of Carstyle Crew, Alan has solidified his position as a sought-after collaborator, partnering with renowned influencers and esteemed brands in the automotive industry. His collaborations with icons like Supercar Blondie and Seen Through Glass have not only propelled his career but also showcased his keen eye for innovation and excellence.
With a growing subscriber base of 5k+ on YouTube Shorts, a dedicated following of over 39k on TikTok, a fanbase of 12k+ on Instagram Reels, and an engaged community of 4.5k+ on Facebook, Alan's influence knows no bounds. His ability to create visually stunning and informative content has captured the hearts of millions of automotive enthusiasts worldwide.
As the page editor at Carstyle.au, Alan's meticulous curation of captivating content has made him a trusted source for car enthusiasts seeking the latest trends, hidden gems, and cutting-edge technology in the automotive, lifestyle, culture and tech world. But it's through his dynamic and engaging videos on various platforms that Alan truly shines, showcasing his storytelling skills and deep love for cars.
Despite his rising success and digital presence, Alan remains grounded and approachable, consistently engaging with his loyal followers. He cherishes authenticity and genuine connections, dedicating time to answer burning questions and sharing behind-the-scenes moments. It is this unwavering dedication to his audience that has made Alan a beloved figure in the online community.
So, whether you're a die-hard car aficionado or simply curious about the extraordinary, join Alan Liew on his exhilarating journey through the world of automotive wonders. Through his YouTube Shorts, TikTok, Instagram Reels, and Facebook videos, he invites you to buckle up and experience the thrill of the social media world through the eyes of a true connoisseur. Get ready for an unforgettable ride filled with passion, expertise, and the joy of all things cars, lifestyle and tech.