In a monumental move, Aston Martin has introduced the highly anticipated DB12, a car that promises to redefine the brand's future. With over 80% of the vehicle redesigned, the DB12 signifies a fresh start for Aston Martin and sets the stage for an exciting new era.
Underneath its stunning exterior, the DB12 boasts groundbreaking improvements that elevate its performance and driving experience to unprecedented levels. The car features a completely new design, with a wider track, enhanced suspension, and recalibrated transmission, delivering a powerful and engaging ride.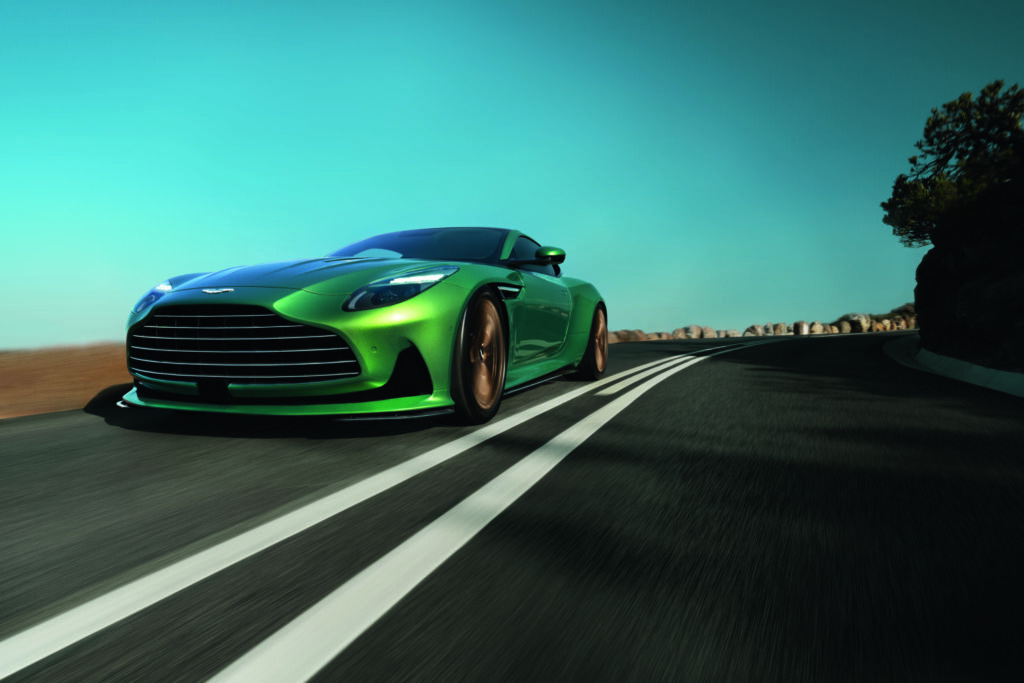 Gone is the V12 engine, making way for a dynamic V8 powertrain. Generating a remarkable 671 horsepower and 590 pounds-feet of torque, the DB12's lighter weight, thanks to a 100-kilogram reduction compared to its predecessor, enables astonishing acceleration from 0 to 100 kilometers per hour in just 3.5 seconds, with a top speed of 325 kilometers per hour.
Aston Martin has left no stone unturned in perfecting the DB12's driving dynamics. The car is equipped with advanced Bilstein suspension and a new electronic differential (e-diff), ensuring exceptional grip and power delivery, enabling drivers to confidently push the limits on both road and track.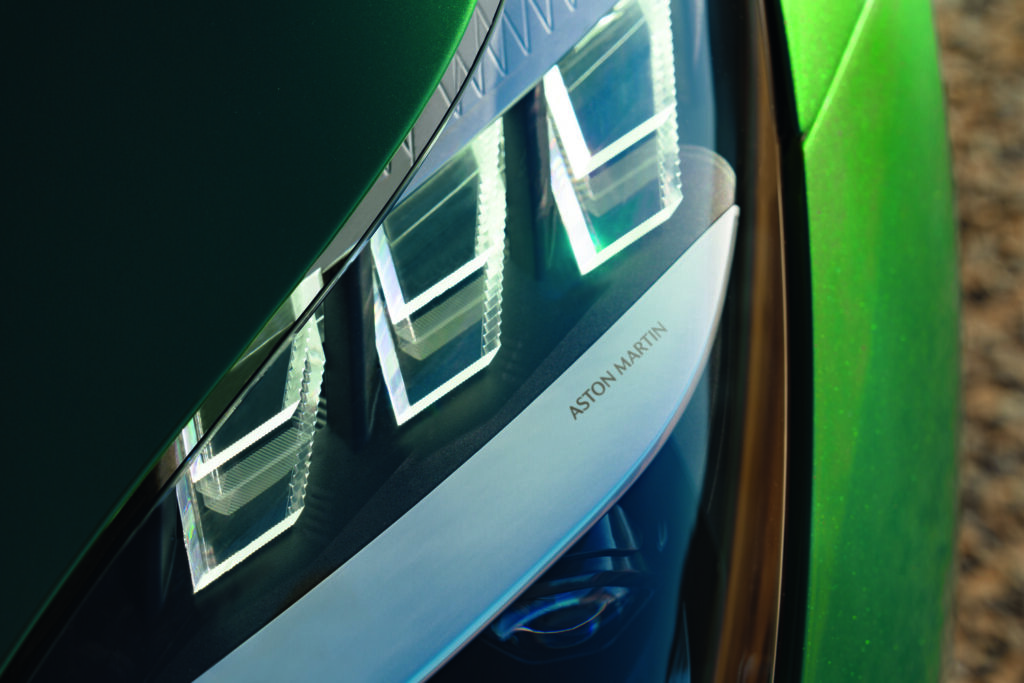 Inside the DB12, Aston Martin introduces a revolutionary new infotainment touchscreen system. Meticulously crafted, it provides seamless integration of cutting-edge technology and effortless user experience. With powerful processing capabilities and instant response, the system offers high-speed operation and intuitive controls, making every journey an enjoyable and connected one.
With the DB12, Aston Martin has raised the bar for luxury sports cars, creating a vehicle that combines breathtaking design, exhilarating performance, and state-of-the-art technology. The DB12 signals a bold step forward for the iconic British automaker, setting the stage for an exciting future filled with innovation and driving enthusiasts' dreams come true.