Queensland's Father's Day Supercar Meet: A Roaring Success!
Supercars, super people, and a whole lot of super excitement – that's what the Father's Day Supercar Meet brought to the Gold Coast. In an electrifying event that had engines roaring and hearts racing, Queensland's finest and most diverse collection of supercars took center stage.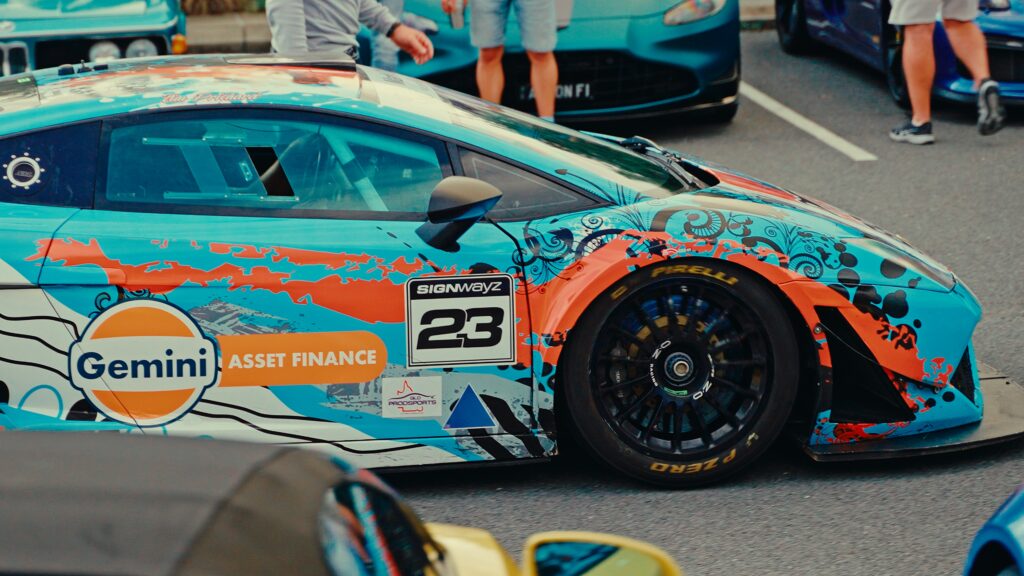 We want to kick things off with a massive shoutout to all you incredible folks who graced us with your presence. Your passion for these automotive marvels adds that extra dash of coolness to events like these, and we can't thank you enough for your unwavering support.
But, hey, it wasn't just about the cars; it was about the pulse-pounding thrill that reverberated through the crowd. It was about the spine-tingling revs of those high-performance engines, the symphony of incredible car sounds, and the fantastic friendships that revved up along the way. This, folks, is what makes the supercar community nothing short of awesome.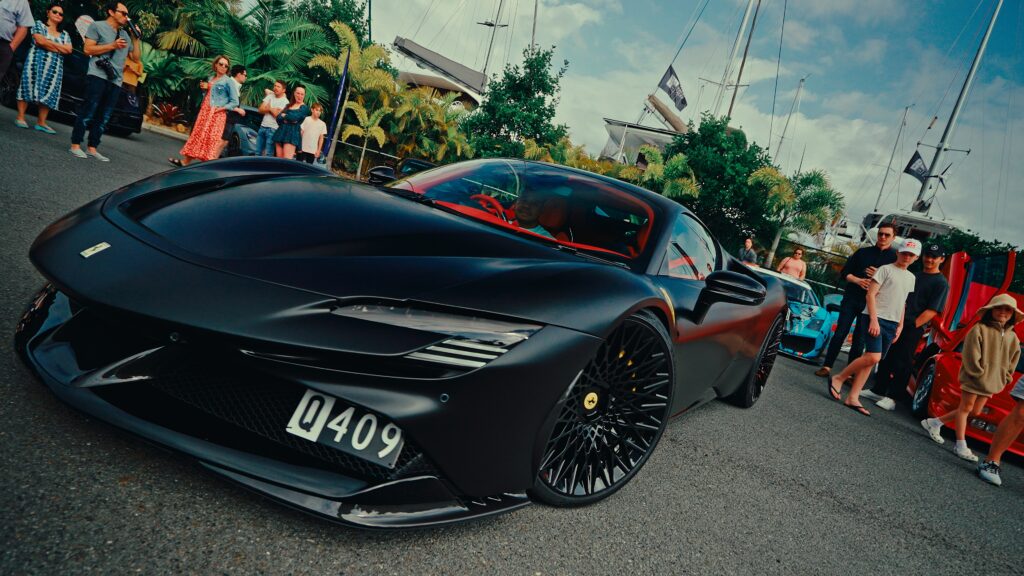 A special high-five goes out to all our fantastic partners who played an integral role in bringing this day of automotive magic to life. Bullrush Rally, Carstylecrew, Elden's Autobahn Performance, and Altered Intl – you folks rock!
And let's not forget the unsung heroes who captured every heart-pounding moment, every sleek line and curve of these automotive masterpieces. To the supercar photographers and video creators out there, you're the unsung heroes who spread the excitement far and wide. You've given the world a front-row seat to the sheer exhilaration of this event, and for that, we're grateful.
As we bring the curtains down on this epic supercar show, remember this – the excitement doesn't have to end here. Keep those dreams of high-speed glory alive. Keep that love for cars burning brightly, and most importantly, keep sharing that infectious car love with everyone you meet.
In the end, it's not just about cars; it's about the community, the shared passion, and the everlasting memories. Until next time, Queensland's supercar enthusiasts, keep the rubber burning and the engines roaring!